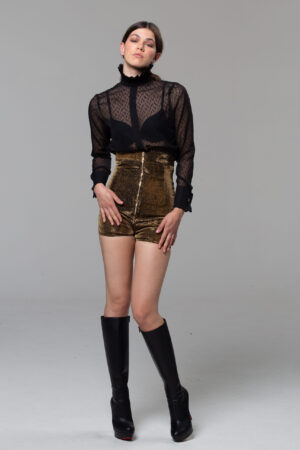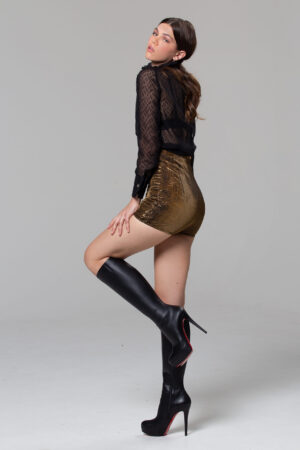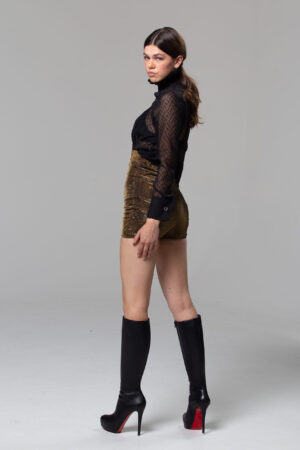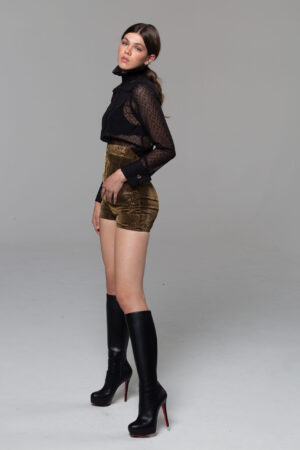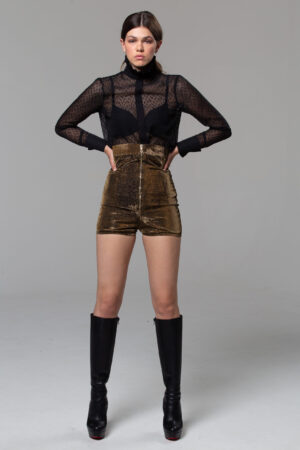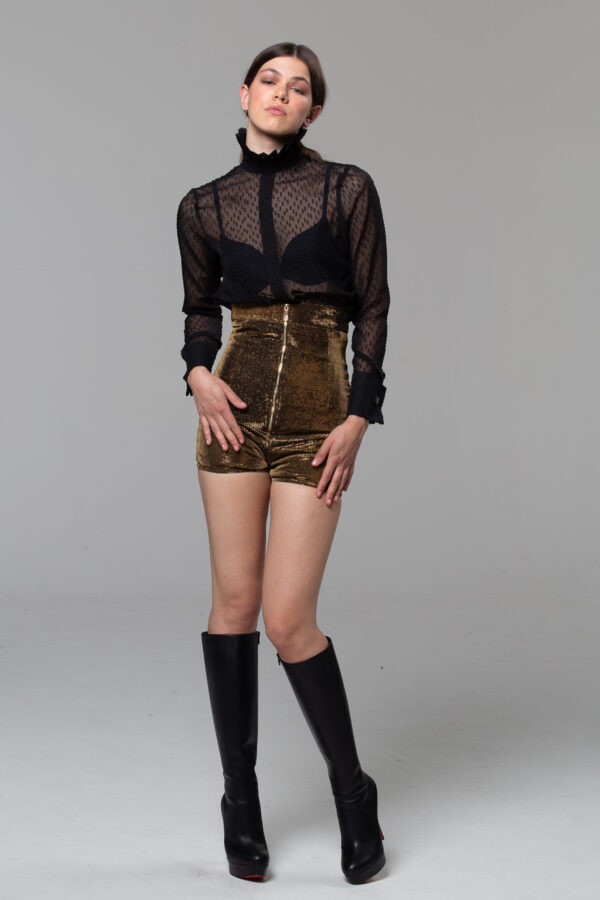 Fatia High Waisted Short
Exclusive item from the Jenolo Star 2020-21 Fall and Winter Collection. Items are handmade from the highest quality materials. Some items are available in multiple colors. Images for certain colors may not be available. Please contact us in case you have questions about colors or materials used.
Worldwide shipping with FedEx in 2 to 3 business days - Free returns.
Please log to your account to add this product in your wishlist