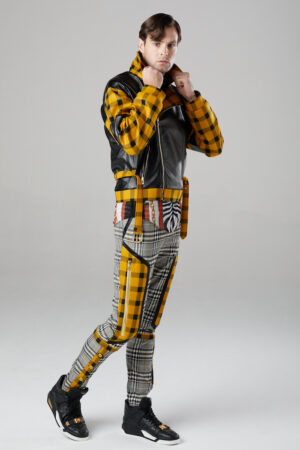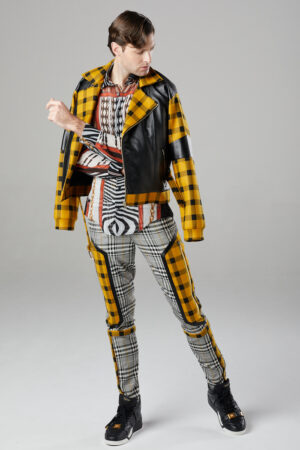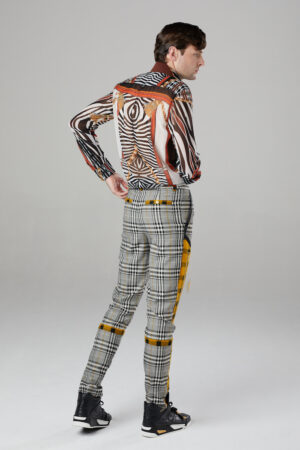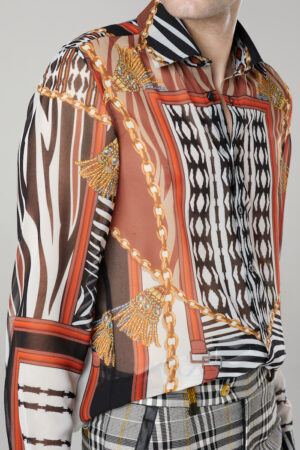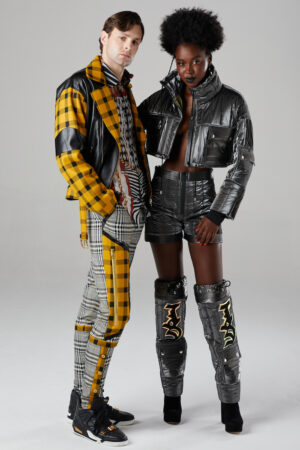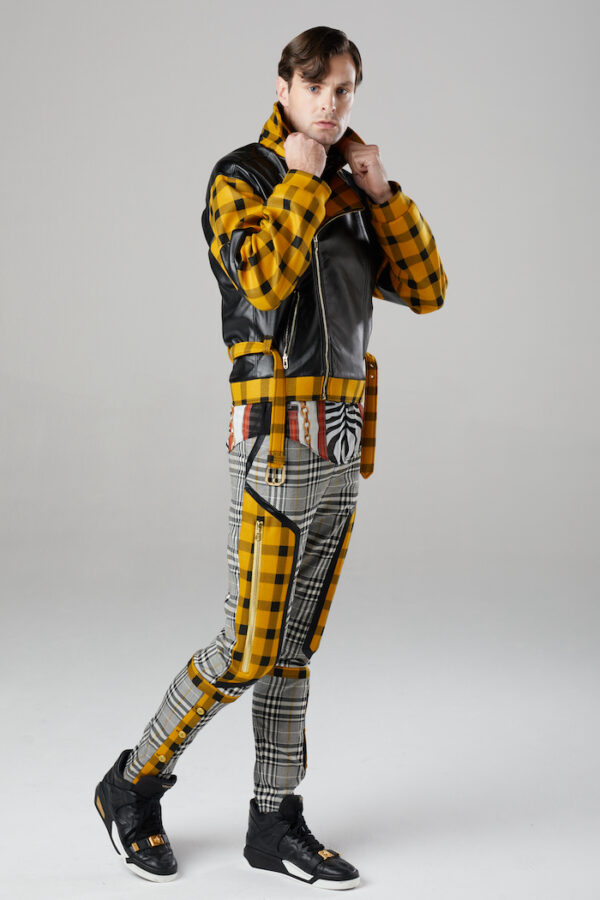 Rick Trousers
€295.00
Black and white trousers, wonderful tartan check fabric, very refined.
Detail
The yellow mootti line trace, the finest rated pattern, symbol of elegance, black and white glencheck, fashionable, one of the finest best loved designs with pockets, zips, ideal for formal and informal occasions, rich in style, iconic, elegant and tendance.
Worldwide shipping with FedEx in 2 to 3 business days - Free returns.
Please log to your account to add this product in your wishlist